Get your website or app developed with us.
Graphic design?! We are here for that.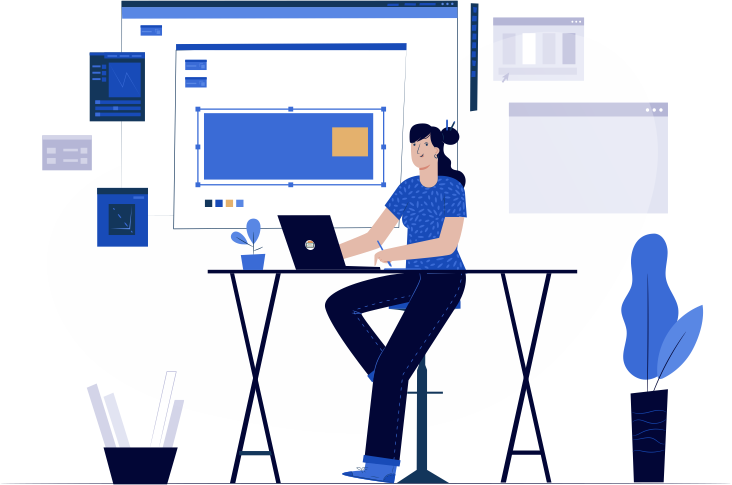 Enables you to look beyond the scope of naked eye. Get magnifying power similar to a microscope using back or selfie camera. It's accompanied by a standalone flashlight feature too.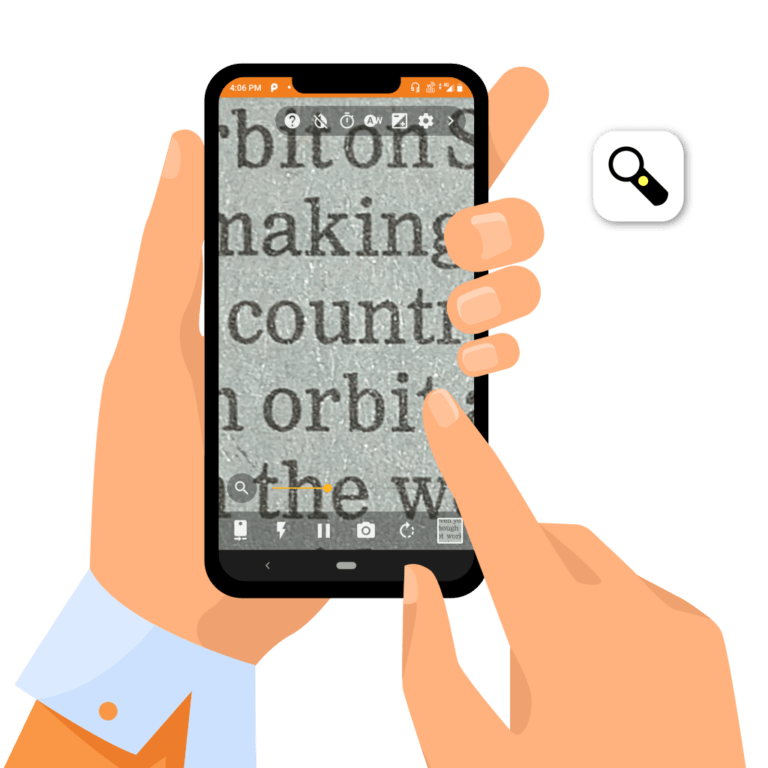 Enables you to create and scan QR Codes, data matrix, PDF 417, Aztec, EAN, UPC, and other barcodes. It also has an intuitive history which helps find previously scanned and created codes.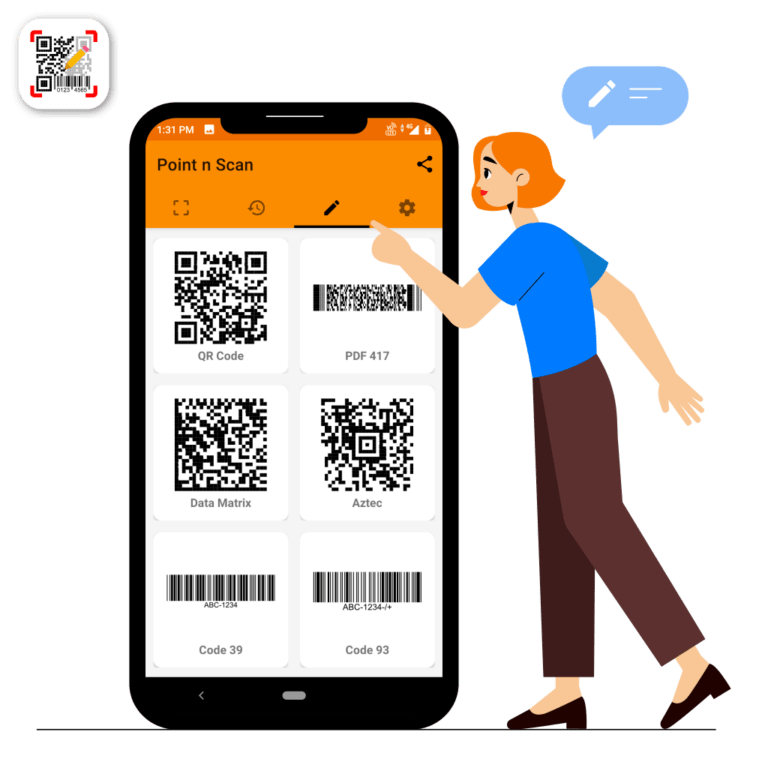 Images Create a long lasting Impression
Get professionally designed Logos, Business Cards, Brochures, Banners, Posters, Magazines, Menus, Greeting cards, Animations, Social Media Posts, etc.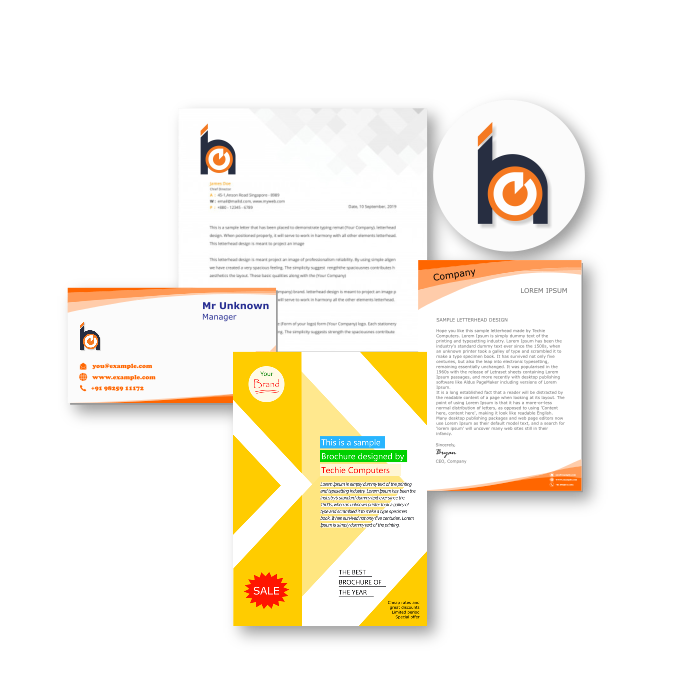 Don't have an idea of what you need or what's suitable?
Just fill out a simple form and we are at your help.