Website to App
$270.00
Get your mobile-friendly website converted to an app. Android and iOS apps that looks similar to mobile website and get updated along with the it.
Android app
iOS app
Highly Secure
Fast service
Splash screen
Updates with website
Description
An app based on and tied to a website. App advantage for an existing site without much hassle and tussle.
Don't have an idea of what you need or what's suitable?
Just fill out a simple form and we are at your help.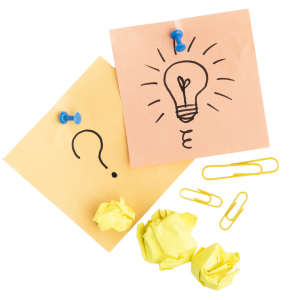 *The app contents depends upon the website, so please make sure your website is mobile friendly before ordering; or ask us if you are not sure. We would not be providing developer accounts to upload the apps to app stores and it's your responsibility to create and maintain them.