Letter pad
$54.00
Get a professionally designed letter pad for your business. A letterhead should reflect quality, elegance and genuineness of the business.
Professional Quality
High resolution
Modern design
Fast service
Brand perspective
Description
Get a high quality modern design letter pad/letterhead for your business. A letter pad must ensure trustworthiness. Professionally and elegantly designed letterhead is a must.
Don't have an idea of what you need or what's suitable?
Just fill out a simple form and we are at your help.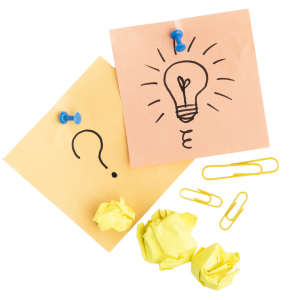 *The prices here indicate design costs only. Digital copies would be provided by us and printing shall be the customers responsibility.